Duxton Stories: Javier Perez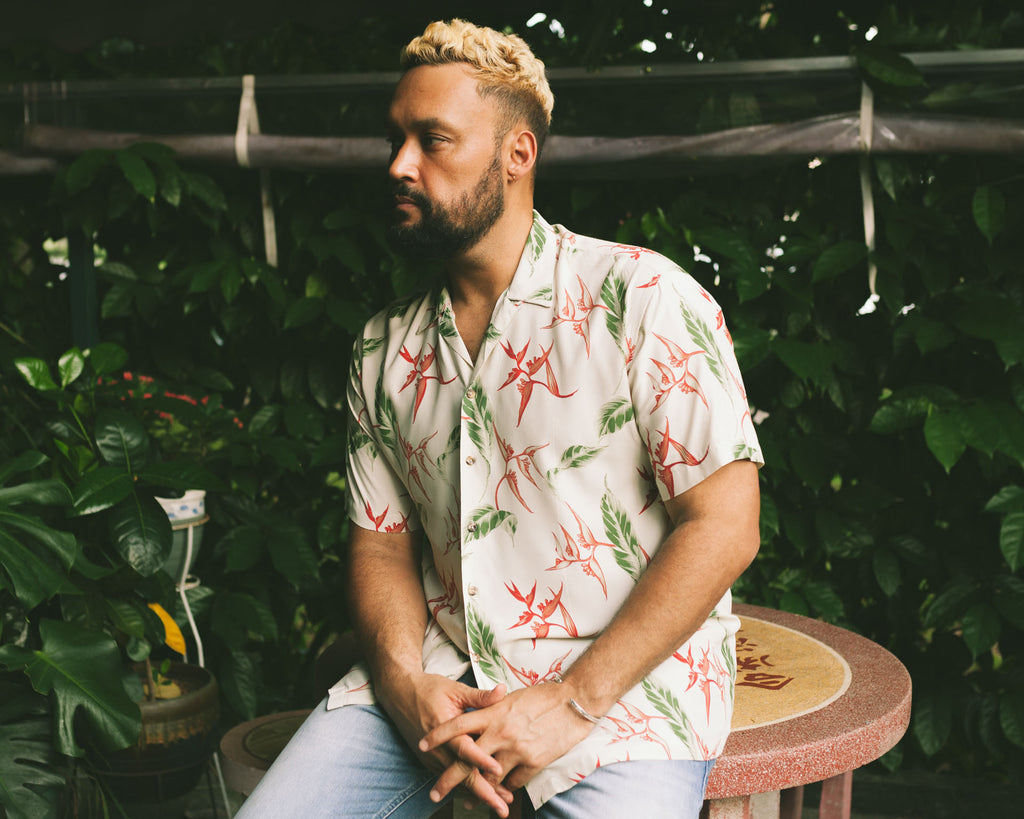 Javier is a family man. We don't just mean that literally - he's cofounded multiple businesses with his wife and partner Sharon, and they have two beautiful daughters - but more importantly, Javier wants to build family in a broader sense. With food, drink and music, he brings people together and fortifies them. 
We are proud to share that Javier's come on board as a DUXTON ambassador. "It goes back to nourishing people and giving them things that are good for them," he says, resonating with Duxton's core commitment to giving to the community. Food, coffee or clothes… it's all about caring for family.  
And like Duxton, Javier calls many places home. He draws from a wealth of hospitality experience accumulated in his native Puerto Rico, the US, Thailand, and now Singapore, in turn shaping his unique, global sensibility.