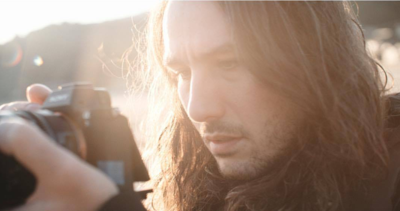 This is the Duxton Man and the Duxton Spirit:
It is staying grounded yet always searching;
it's embarking on the unknown;
it's boarding passes and dusty airplane seats;
it's knowing that if greeted by failure, it simply means getting up one, or ten, or twenty times again;
it's sunny days and busy nights;
it's the grind; it's the pain; it's the sleeplessness and high-fives.
It's being certain that tomorrow you'll wake up and do it all again.
DUXTON X JEREMY RUBIER is a collaborative project aimed at showcasing the spirit of Duxton through the eyes and lens of award winning director Jeremy Rubier. A '3rd culture kid', Rubier is a film maker, a traveller, and an adventurer who doesn't allow borders to define him, embracing all that every country throws at him. Venturing through the city of Singapore, Rubier's unique vision invites us into the lives of 3 exceptional Duxton men: Christian, Alex, and Flo – an entrepreneur, a professional wingsuiter and a university student– each of them a risk taker, a thrill seeker, and a visionary in their own right.
Click play to come along on a visual journey and discover what it means to be a Duxton man.
By Hilary Yeo